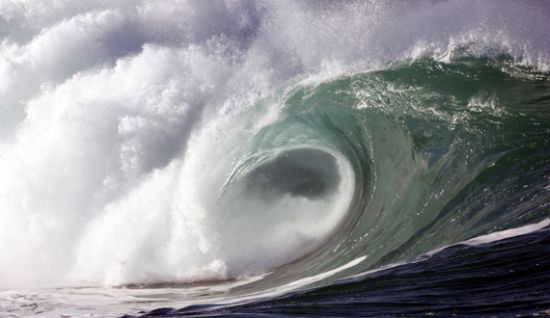 Energy Released!!
Image Courtesy: www.TopNews.in
Slothful
youth, wasted with time,
The mystries of a killer dynasty;
Pictured in an innocent mind,
A slow remorse of esctasy!
Time lay barren within its path,
Of sparkless haunted past,
Amidst cries of slaughtered souls,
The beacon of laughter's roar.
Fear mistreats the situ slave,
When warriors have we nil;
With gut as weapon and heavenly guide,
March on without a still...
Poem By: Anoop M. Mathew
Written On: 19 May 2011